Lighten Your Loadout Alaska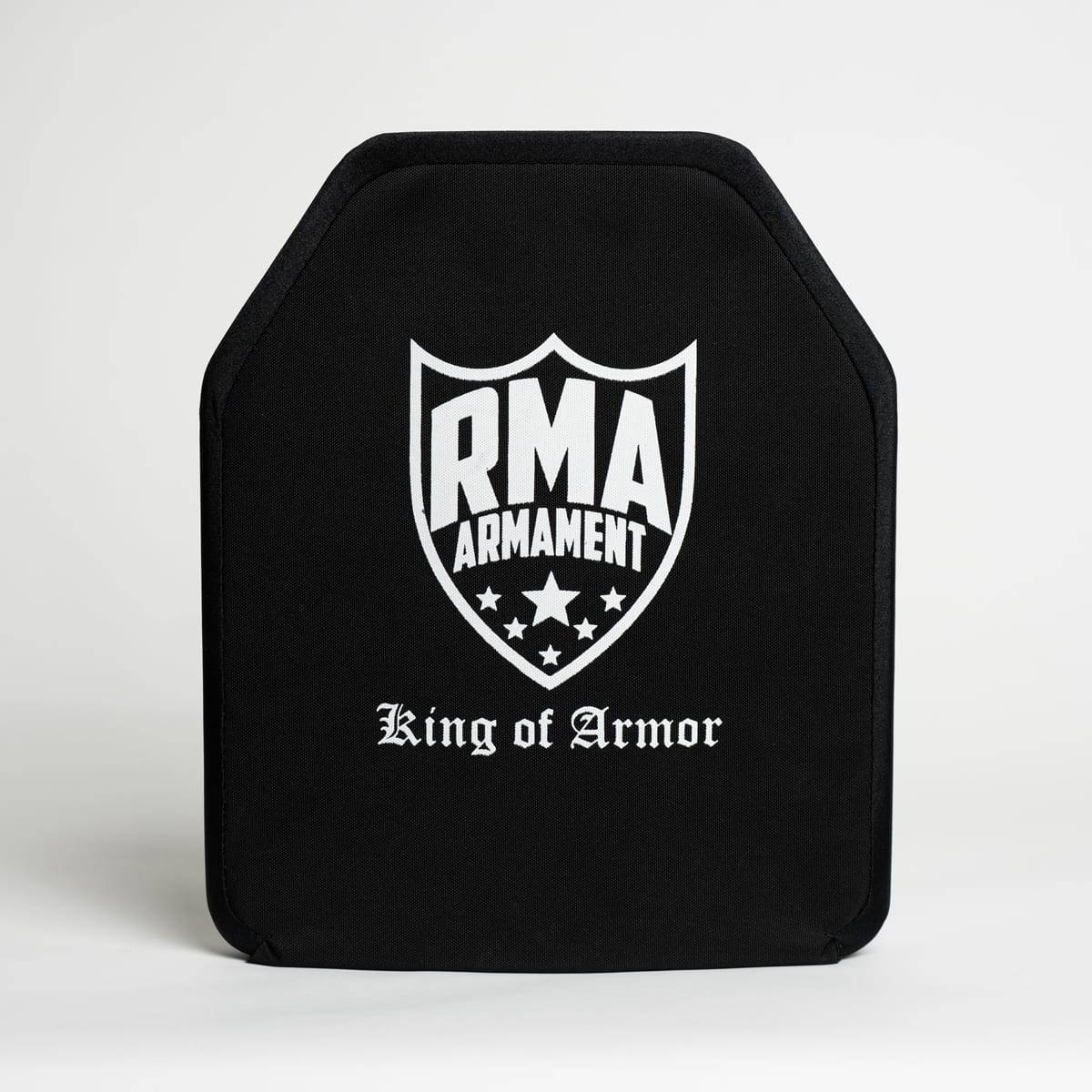 Level IV Ceramic Plate (Model #1155) NIJ .06
Level IV Ceramic Plate (Model #1155) NIJ .06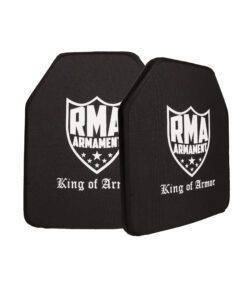 Level IV Body Armor Plate SET (Model #1155) NIJ .06
Level IV Body Armor Plate SET (Model #1155) NIJ .06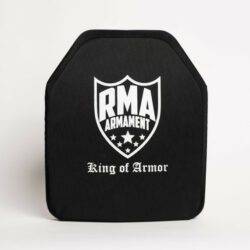 Level IV Body Armor Plate (Model #1155mc) **Multi-Curve**
Level IV Body Armor Plate (Model #1155mc) **Multi-Curve**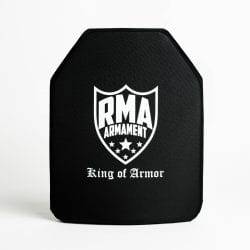 Level III+ Body Armor (RF2) Multi-Curve Defeats m855a1
Level III+ Body Armor (RF2) Multi-Curve Defeats m855a1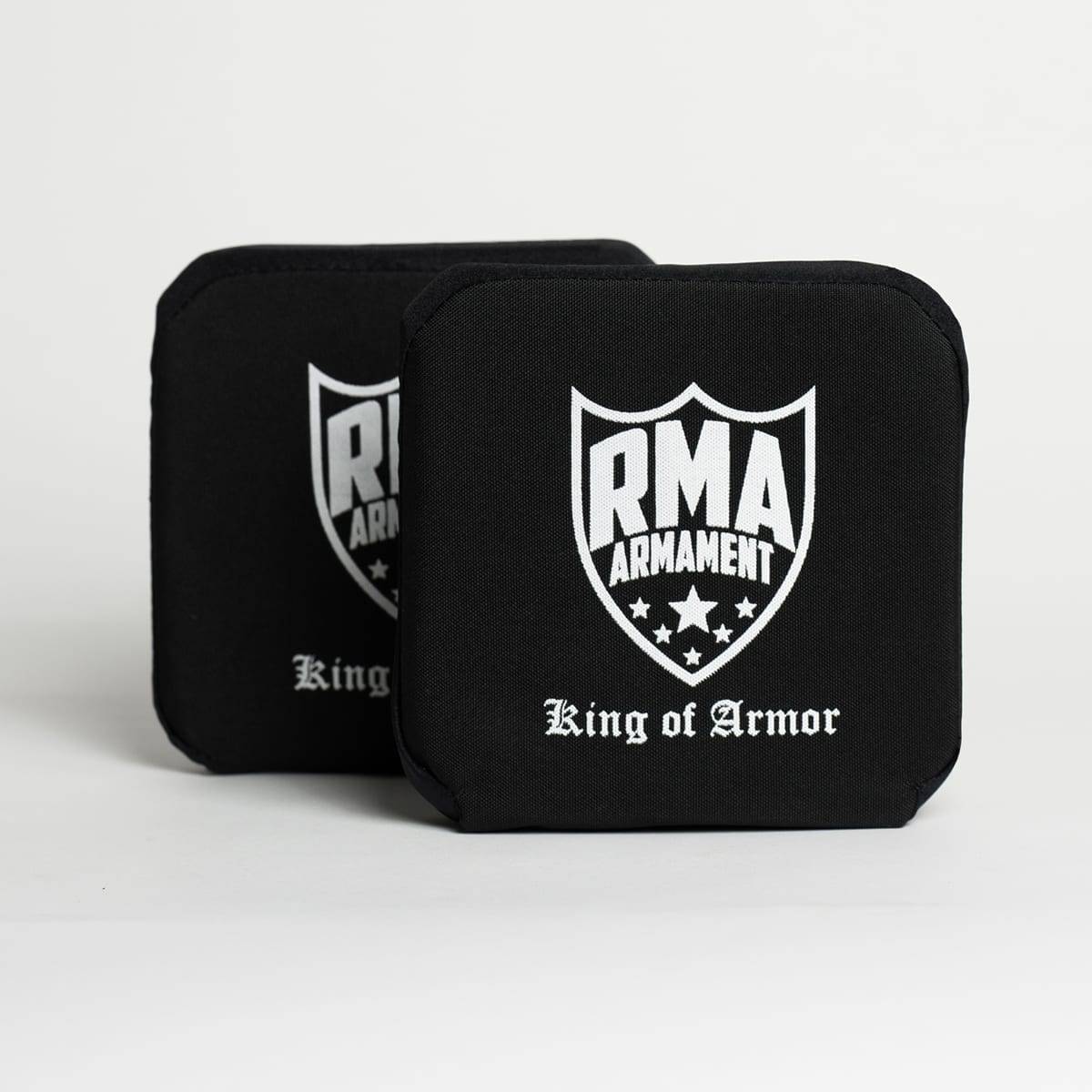 Level IV Side Armor Plate SET 6"x6" (Model #1155SP)
Level IV Side Armor Plate SET 6"x6" (Model #1155SP)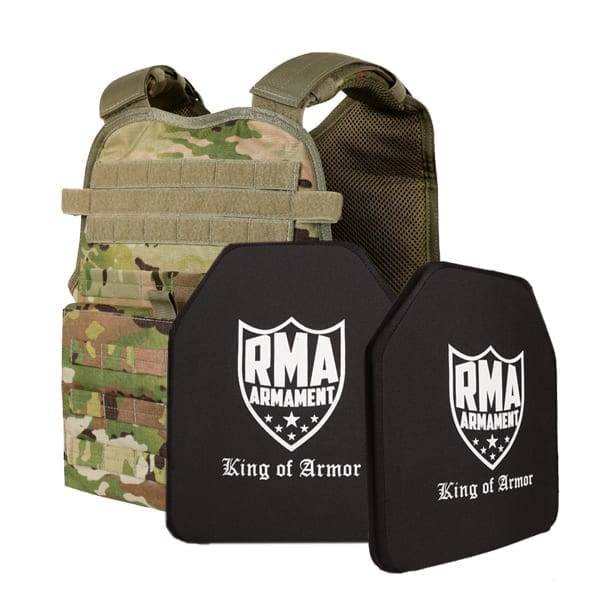 Level IV Operator Kit w/ Model #1155 Plates
Level IV Operator Kit w/ Model #1155 Plates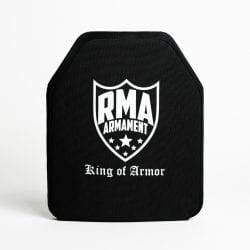 SRT Lightweight Body Armor Plate - Level IIIa+ (Model #1003)
SRT Lightweight Body Armor Plate - Level IIIa+ (Model #1003)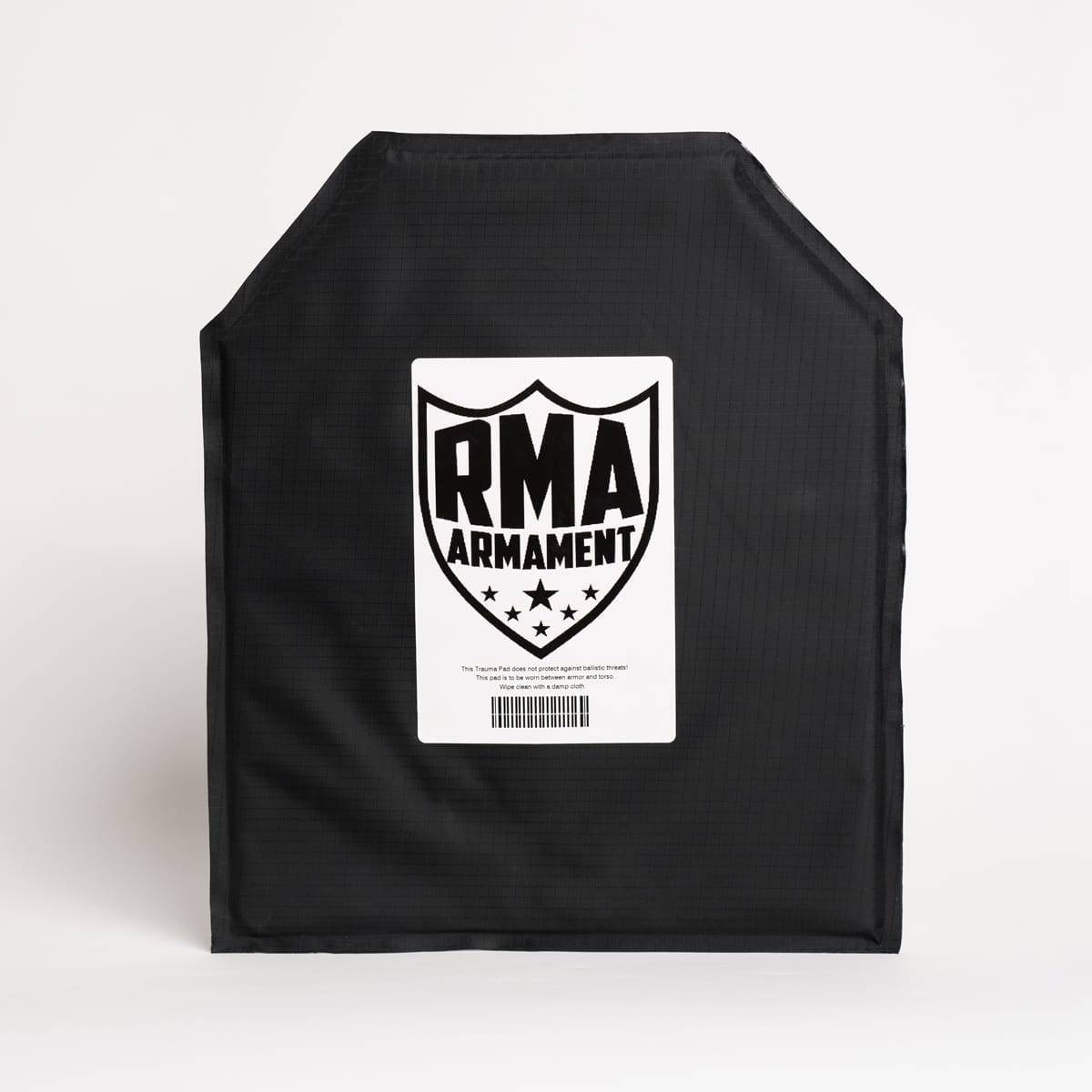 Trauma Pad




RMA Armament – 100% American Made Body Armor
RMA Armament is a manufacturer of American-Made ballistic body armor and tactical gear supplier. We utilize ultra-light and ultra-strong body armor technologies previously only available to government agencies and make them available for all law enforcement, military personnel and law-abiding citizens. If you're looking for ballistic body armor, plate carriers, ballistic helmets and other tactical gear at affordable pricing, then you're in the right place.
Founded by a US Marine and former law enforcement officer, RMA's manufacturing and quality control are second to none. We're proud to build the world's finest armor products for protecting your home, your community and your country. Don't bet your life on anything less than the best!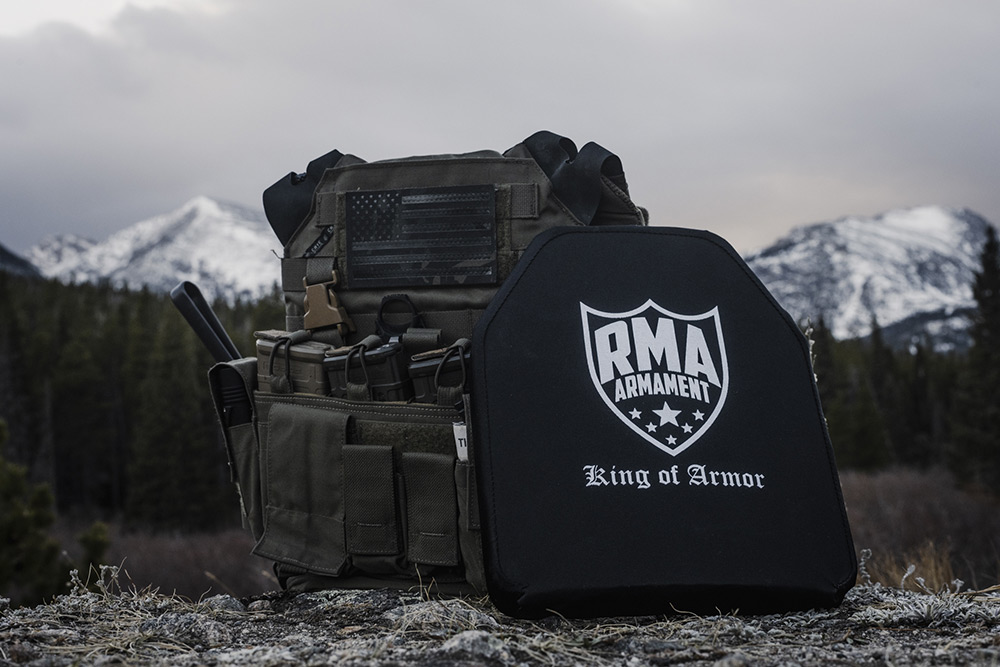 Sign up below to be among the first to receive RMA's exclusive hard armor sales and giveaways, along with the latest RMA armor developments!