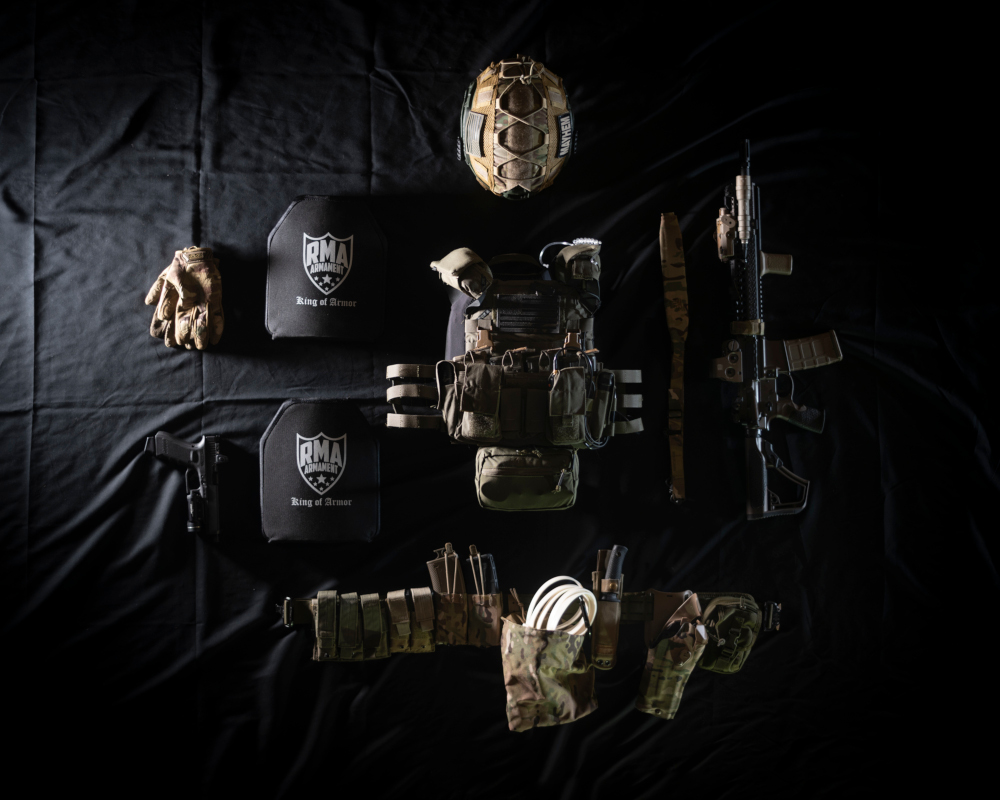 Join RMA Armament's

Do you have a news site, deals site, blog or a large social media account?
Do you want to help us save lives?
If the answer is YES… we want you!
Our affiliate program is free to join and easy to use. As an affiliate publisher, simply place our links (banners, buttons, text links) or linked products on your website, page or in your emails. When a visitor clicks on the link or product and makes a purchase at RMAdefense.com, you'll earn a commission.
Help us save more lives while earning income today!