We have received numerous calls and messages asking us if we are still working. The answer? Yes! We absolutely are still working to build you the strongest and most affordable NIJ Certified hard armor on the market today! While we are being extremely cautious with the health of our employees, we also remain committed to our customers. We are a small business, so social distancing isn't a problem.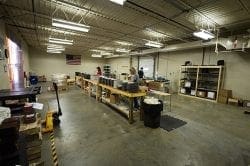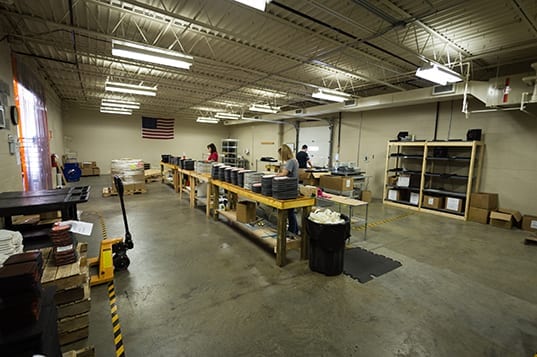 We appreciate all of our customers and the continued business that you entrust us with. We have many exciting projects in the works as well, so please, keep on the lookout for those new products as well!
If you have any questions at this time, please don't hesitate to ask us on via email, social media or live chat on our website.
Stay safe and stay healthy!